Hydra Hosts » Website Designing
Website Design by Hydra Hosts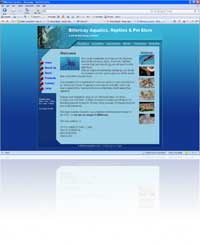 Not only can we provide and excellent and cost effective hosting packages and cheap domain names for you, but we can also design a fast and clean website for you to use it with.
These sites are custom made to your specifications and when ordered with a hosting package, include a "Free Domain Name".
Please fill out the form below with a brief outline of what you would like and we will call you back between the hours of 9am - 5pm.
We can then discuss with you your requirements in simple non technical terms and give you a quote.
Providing nothing else changes, this will be what you pay with no hidden extras or surcharges.
Drop us a line or fill out the form below, what do you have to lose?